A V Equipment & Supplies Dealer

As Southern Nevada's Premier Value Added Re-seller
Aspire A V Systems is your one-stop provider for all types of audio-visual equipment, supplies, and design services.
"Providing Innovative Solutions For Less"
800 704 1332 or 702 233 0424

Video Projectors
Aspire AV Systems is proud to offer our customers a huge selection of video projectors. Smaller units for meetings, classes, and home use sport a plethora of options and styles designed to fit any budget.
Medium size units are ideal for training, main sessions, entertainment rooms, and small venues. The large venue models are powerful, stack-able, and include superior lenses and software for seamless edge-blending and awesome images in the most challenging of large venue environments.
We have solutions for your conference table, your hotel room, your K-12 and beyond. We have solutions also, for the showrooms and major theaters and sporting arenas. We even work with simulation experts and the military and private training sectors!

Aspire AV Systems is a value added re-seller. We are not installers and do not typically recommend such.
We do recommend that you contract a licensed installer to ensure our products are implemented safely & correctly.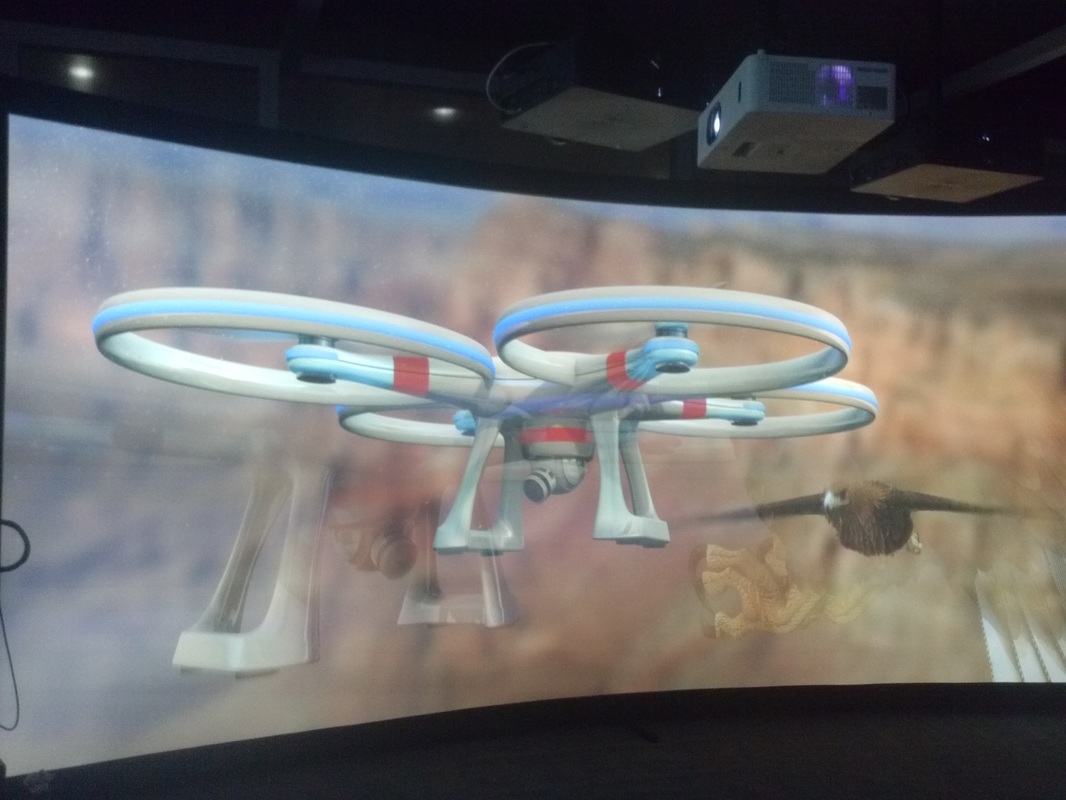 Hitachi projectors can deliver showstopping images from the smallest meeting to the largest production or control room application.
Da Lite Contour Electrol Motorized Wall Mounted Projection Screen is our most popular model. It also comes in a ceiling recessed model, and in black. Low voltage controller and extended drop area options also. Wired remote, wall switch, or Crestron control options. Call Now For Pricing!


Projection Screens


From the tiny ''pico'' screens to the massive motor-driven screens, Aspire AV Systems has the widest variety and selection of video projection screens available in Las Vegas. We have built great relationships with our screen vendors, and work closely with them to ensure that optimal service and materials are afforded our valued customers.

Video Walls & Displays


Get your message across in a big, big, way. Video walls are stunning, and impossible to ignore. Aspire AV Systems has located the finest in video wall manufacturers, whose products are time-tested and proven, even in the most in-hospitable environments, like Nevada's wind and sun. From billboard and marquee, nightclub and concert stages, point of sale, or anywhere you need to get your image, brand, or message seen, we have the perfect solution for you.

Be it seamless LED video walls, easily constructed and operated, or slim bezel, tiled solutions, we have all options covered. Ease of assembly, and service, coupled with the low long-term, cost of ownership, can make a video wall your window to future sales.


Digital Signage For - Point of Sale - Hallways - Entryways - High Traffic Areas - Waiting Area